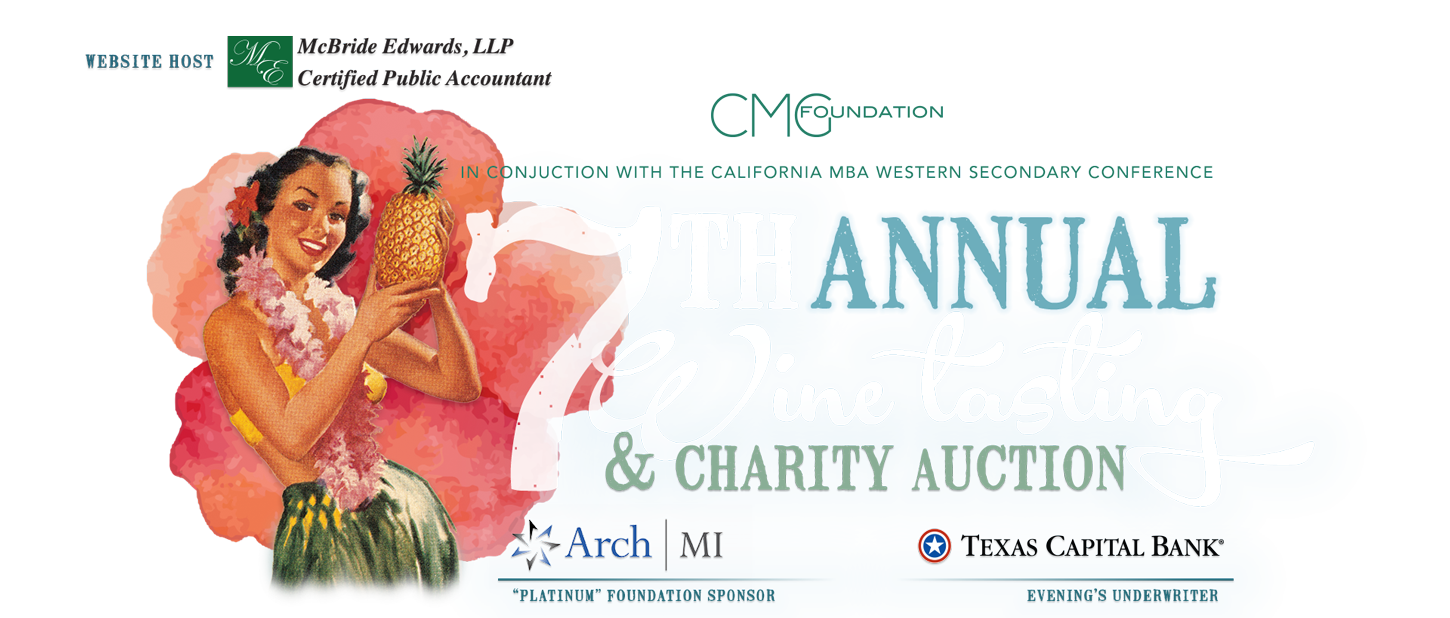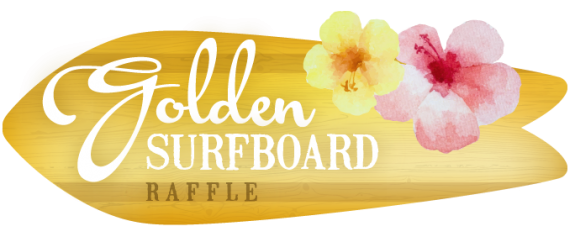 With the purchase of a Golden Surfboard raffle ticket,
you are entered into a drawing to win The Golden Surfboard!
What is the Golden Surfboard? It is Magic!
The Golden Surfboard comes preloaded with $5,000.00 dollars
to use for ANY of the live auction packages.
You can even compete for something grander
than you planned all while supporting our charities.
The drawing will take place during dinner and the winner will receive
their Golden Surfboard right before the live auction begins!
Good luck to all those who enter,
and may the bidding begin!
Only 100 Tickets available, maximum is five per person.  Must attend Dinner portion of the event.
$5,000 credit must be used solely towards purchase of Live Auction Lot.  No monetary value given
if unused. Tax deductibility, as allowed by limit of law, is based off cost of ticket(s).