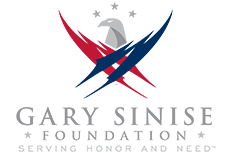 "The Gary Sinise Foundation serves the nation by honoring our defenders, veterans, first responders, their families, and those in need. They do this by creating and supporting unique programs designed to entertain, educate, inspire, strengthen, and build communities."
The CMG Foundation is honored to support the Gary Sinise Foundation as the primary beneficiary of the 6th Annual Wine Tasting and Charity Auction. The funds raised will be directed towards their highlight program "Restoring Independence Supporting Empowerment," also known as R.I.S.E. This program was established to provide wounded heroes and their families with the resources necessary to overcome their new life challenges. R.I.S.E. provides home modifications, adapted vehicles, wheelchairs/trackchairs and construction of custom-built Smart Homes for the nation's most severely wounded.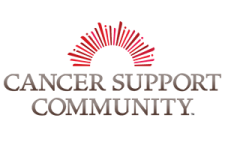 "Cancer Support Community is the only local organization providing comprehensive support services — counseling, support groups, nutrition, exercise and patient education programs — for cancer patients and their families. CSC's integrative care enables people with cancer to live longer and experience the highest possible quality of life."
The CMG Foundation proudly supports the work of the Cancer Support Community San Francisco Bay Area in creating a network of programs, services, support and care for individuals and their families. We can almost all say cancer has touched our lives in some aspect. Universally, we are all bound together in this common experience.
The CMG Foundation gladly contributes a portion of the evening's funds raised in acknowledgement of the hard work the organization performs locally.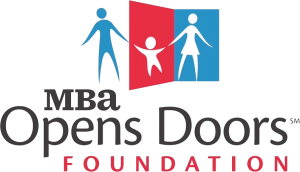 "The Foundation's first initiative makes mortgage assistance payment grants to parents and guardians with critically ill or injured children, allowing them to take unpaid leave from work and spend precious time together without jeopardizing their cherished homes."
As a member of the mortgage community, CMG Foundation proudly supports The MBA Opens Doors℠ Foundation, the charitable endeavor of the Mortgage Bankers Association (MBA), created to serve as a platform for all current and future MBA philanthropic ventures. MBA has committed to covering administrative costs related to the Open Doors℠ Foundation and the launch of the first initiative, a grant-making program for families with sick children. Additional initiatives will be added as the Foundation identifies worthy causes that relate to its mission.