THE CMG FOUNDATION PROUDLY SUPPORTS
Christopher M. George and The CMG Foundation greatly appreciate our country's service members and all they do to defend the freedom of the United States of America each and every day. Chris's deep gratitude for them has made military organizations the largest recipients of The CMG Foundation's funds in the past. The CMG Foundation also proudly supports those affected by cancer.  Providing funds to the Cancer Support Community Center of the Bay Area allows the organization to supply services for cancer patients and their family members. In 2014, The CMG Foundation hopes to expand its beneficiary base and increase the number of fundraising events throughout the year.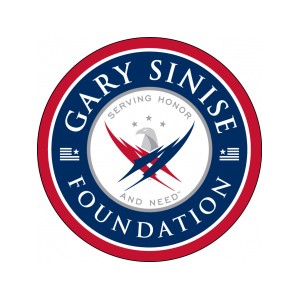 Gary Sinise Foundation
The Gary Sinise Foundation serves the nation by honoring our defenders, veterans, first responders, their families, and those in need. They do this by creating and supporting unique programs designed to entertain, educate, inspire, strengthen, and build communities.
2017 – $250,000 donated
2016 – $250,000 donated
2015 – $150,000 donated
2014 – $150,000 donated
2013 – $125,000 donated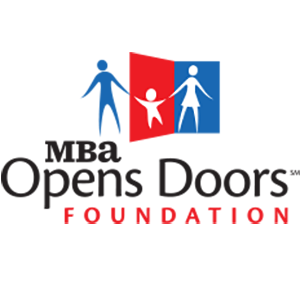 MBA Open Doors Foundation
The Foundation's first initiative makes mortgage assistance payment grants to parents and guardians with critically ill or injured children, allowing them to take unpaid leave from work and spend precious time together without jeopardizing their cherished homes.
2017 – $175,000 donated
2016 – $125,000 donated
2015 – $50,000 donated
2014 – $25,000 donated
2013 – $20,000 donated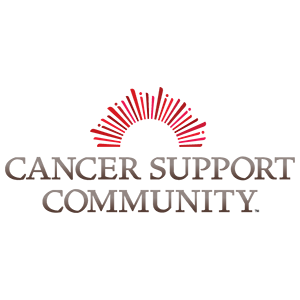 Cancer Support Community
Cancer Support Community is the only local organization providing comprehensive support services — counseling, support groups, nutrition, exercise and patient education programs — for cancer patients and their families. CSC's integrative care enables people with cancer to live longer and experience the highest possible quality of life. And all of their services are always provided free of charge, so they are readily accessible to families in their time of need. The organization now serves about 2,000 cancer patients and their families in the Bay Area each year.
According to James Bouquin, CSC's Executive Director: "Past donations from The CMG Foundation have underwritten all of the support services for 110 people facing cancer. Their care and generosity have made an extraordinary difference in our community. We are so grateful to Chris George, Kim Callas and the CMG family."
2017 – $70,000
2016 – $50,000
2015 – $50,000
2014 – $35,000
2013 – $30,000
2012 – $25,000
2011 – $25,000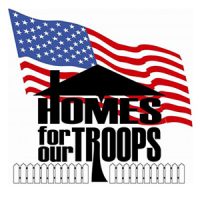 Homes for Our Troops
Homes for our Troops rebuild the lives of our severely injured Veterans through the gift of a high quality, specially adapted home that provides freedom of movement and the ability to live independently.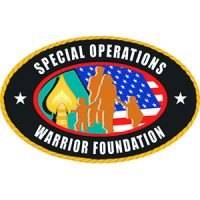 Special Operations Warrior Foundation
The Special Operations Warrior Foundation ensures full scholarship grants as well as educational and family counseling to the surviving children of Army, Navy, Air Force and Marine Corps special operations personnel who lose their lives in the line of duty and immediate financial assistance for severely wounded special operations personnel and their families.